Presenter
Ed Sperr, MLIS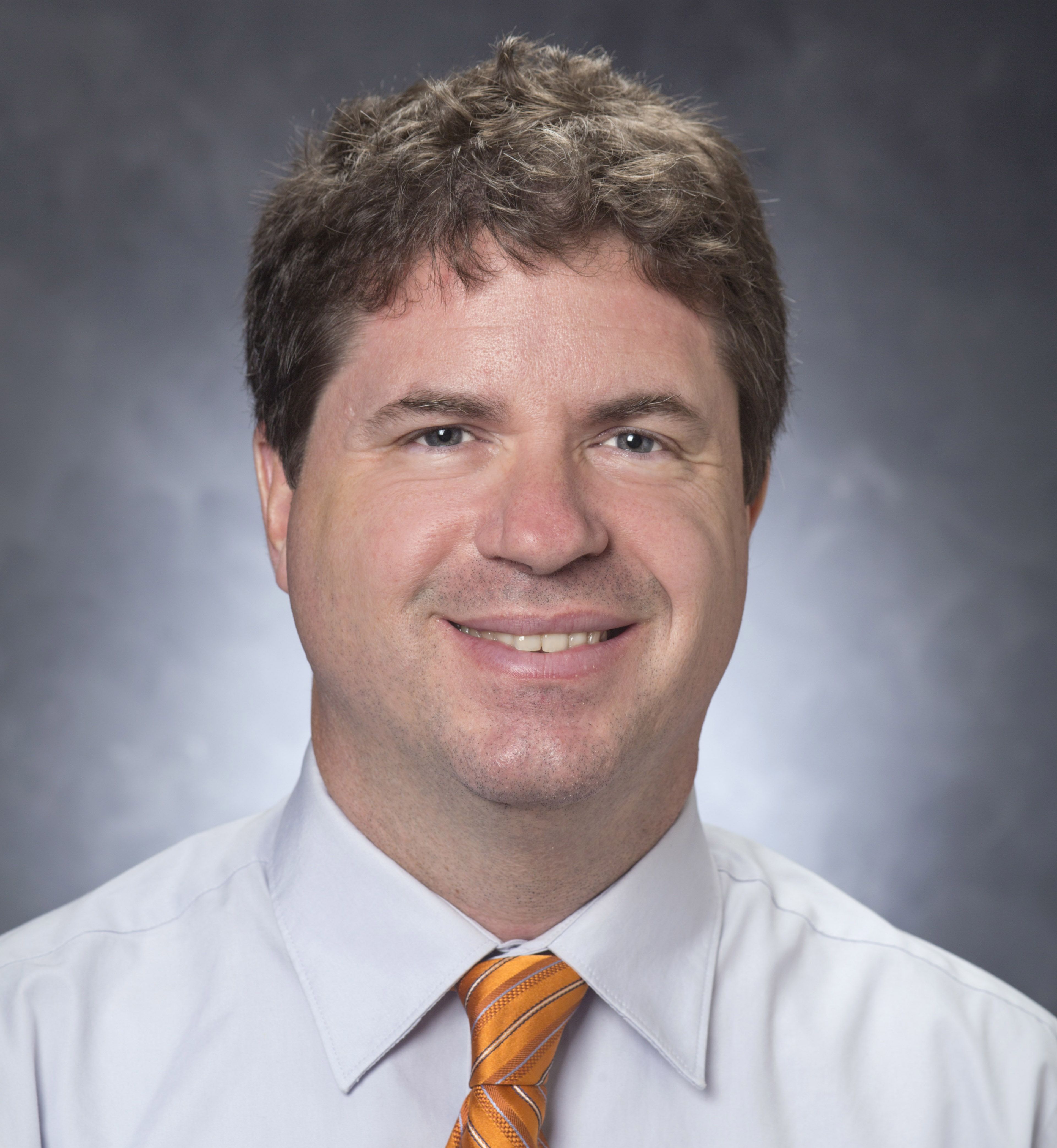 A native of Augusta, Ed earned a Bachelor of Arts from the University of Georgia and a Masters of Library and Information Science from the University of South Carolina. He has worked in libraries in the Southeast, New England and the Caribbean.
Since developing the interactive tool PubVenn in 2015, Ed has explored the use the of data visualization techniques in several contexts and has presented his work at both regional and national meetings. As the Partnership's Clinical Information Librarian, Ed provides point-of-care information to the Residents in the Graduate Medical Education program and works with them to develop the skills needed to find and evaluate the information necessary for clinical decision-making.
CE Instructor
Christine Willis, MLIS, AHIP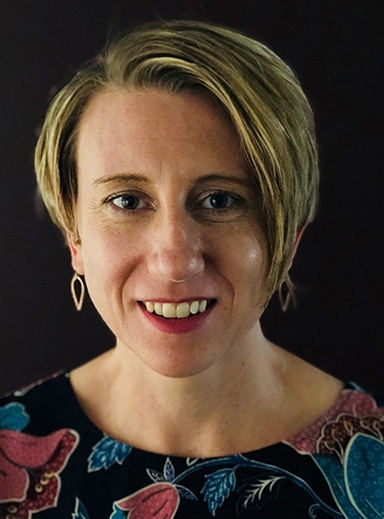 Christine is the Director of Knowledge Management & Learning Resources at Shepherd Center in Atlanta, GA. She oversees the Noble Learning Resource Center and provides research assistance to clinicians as well as consumer health information for patients and families. Her research interests include health literacy, library services for people with disabilities, and teaching clinicians how to access and evaluate evidence-based research to be applied in their practice.
Christine has been published in multiple library journals. She has taught CE courses for local, regional, and national library associations and at the American Congress of Rehabilitation Medicine annual meetings. Christine is involved with the Georgia Alliance for Health Literacy, Georgia Health Sciences Library Association, Southern Chapter of the Medical Library Association, the Medical Library Association, and several MLA Sections. She is on the Advisory Board of the Georgia Audible Universal Information Access Service. Christine is a column editor for the Journal of Hospital Librarianship and is the current Editor of MLAConnect.
Presenter
Emily Lawson, MSLIS, AHIP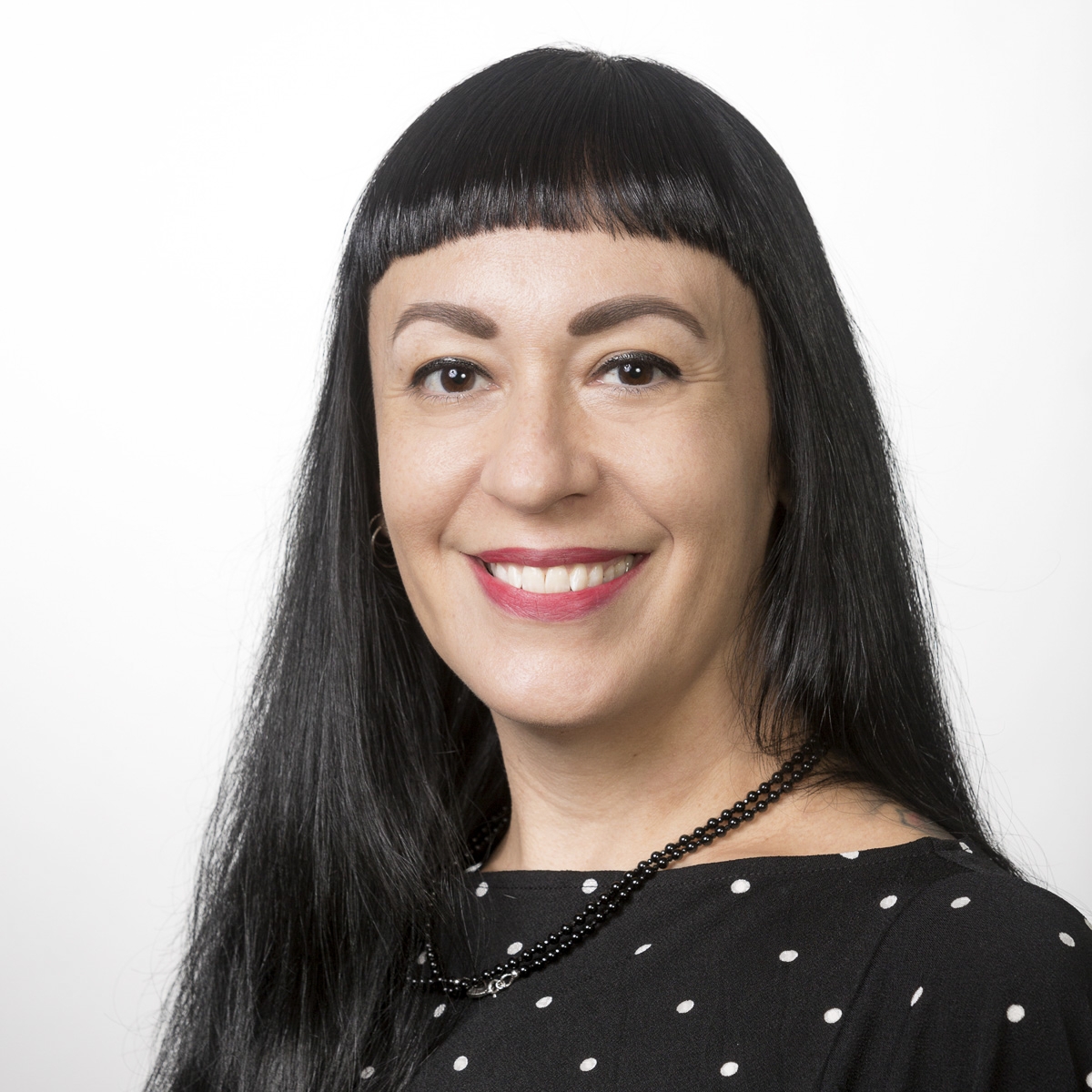 Emily is a clinical librarian at Children's Healthcare of Atlanta. She has worked in academic and special libraries for 23 years and has found a meaningful and challenging career in hospital librarianship. Her areas of interest include expanding the clinical informationist services at Children's, supporting the nursing research/EBP initiative, and using blogs to foster evidence-based medicine.
Presenter
Kate Daniels, MLIS, AHIP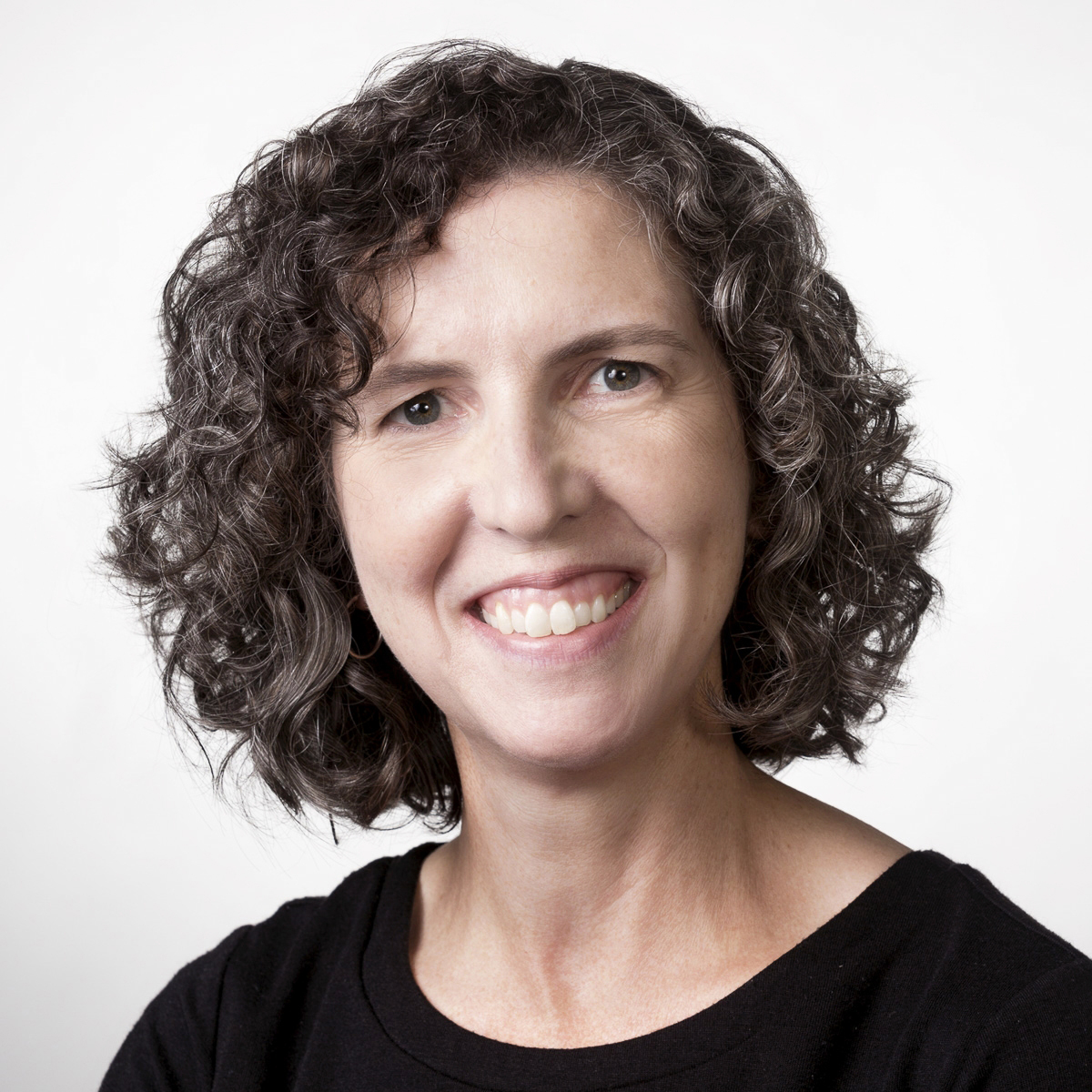 Kate is a clinical librarian at Children's Healthcare of Atlanta. She has worked in medical libraries for 19 years. Areas of interest include supporting the nursing research initiative and electronic resource management and collection development.
---
For more information and to register for the GHSLA Spring 2019 Annual Meeting, please visit the meeting page here.