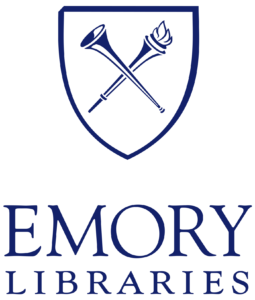 Emory University's Woodruff Health Sciences Library invites creative, collaborative and innovative professionals to apply for our Clinical Informationist for Graduate Medical Education position.
Position Summary
The Clinical Informationist works with a user-oriented, embedded team of Clinical Informationists to develop and deliver innovative clinical services and collections to School of Medicine faculty, graduate medical trainees, and medical students, attending physicians and staff. The individual supports branch libraries in teaching hospitals.
The Clinical Informationist provides a range of services within the Woodruff Health Sciences Center Library's clinical informationist model, including developing services to support graduate medical education activities, providing real-time reference in locating information, and consulting on clinical research projects, such as collection management, instruction, and assessment.
Interested candidates should review the application requirements and apply online at http://apply.interfolio.com/129750
Review of applications will begin the week of September 11, 2023. Emory is an Equal Opportunity/Affirmative Action Employer that welcomes and encourages diversity and seeks applications and nominations from women, minorities, people with disabilities and veterans.