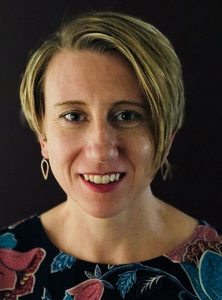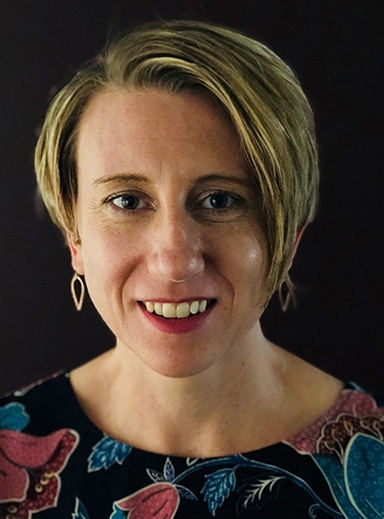 GHSLA Immediate Past President Christine Willis, AHIP, has been named the new editor of the MLA News, the bimonthly MLA member publication. Willis will serve a three-year term beginning August 1, 2018. She replaces Jodi Philbrick, AHIP, who served as interim editor following the departure of Cheryl Rowan in October 2017.
"I am very excited for this opportunity and am looking forward to leading the MLA News as it continues to foster communication among members and other important stakeholders," said Willis.
The MLA News is a unique publication and offers updates on news and information for health information professionals. MLA thanks Jodi Philbrick for her support and contributions as interim editor to the MLA News as we extend a warm welcome to Christine Willis and look forward to her hard work and service in making the MLA News a success under her leadership.